Clean the Crocodile Campaign
Why We Need Your Support
Clean the Crocodile Campaign
The Crocodile River is the major tributary to Hartbeespoort Dam, with the Hennops and Jukskei Rivers as confluents. Lack of service delivery in human settlements, defective sewerage plants and uncontrolled industrial waste water lead to catastrophic environmental pollution severely impacting living conditions and wildlife habitat. Regular waste disposal along the banks reduces pollution and provides work opportunities for local community members.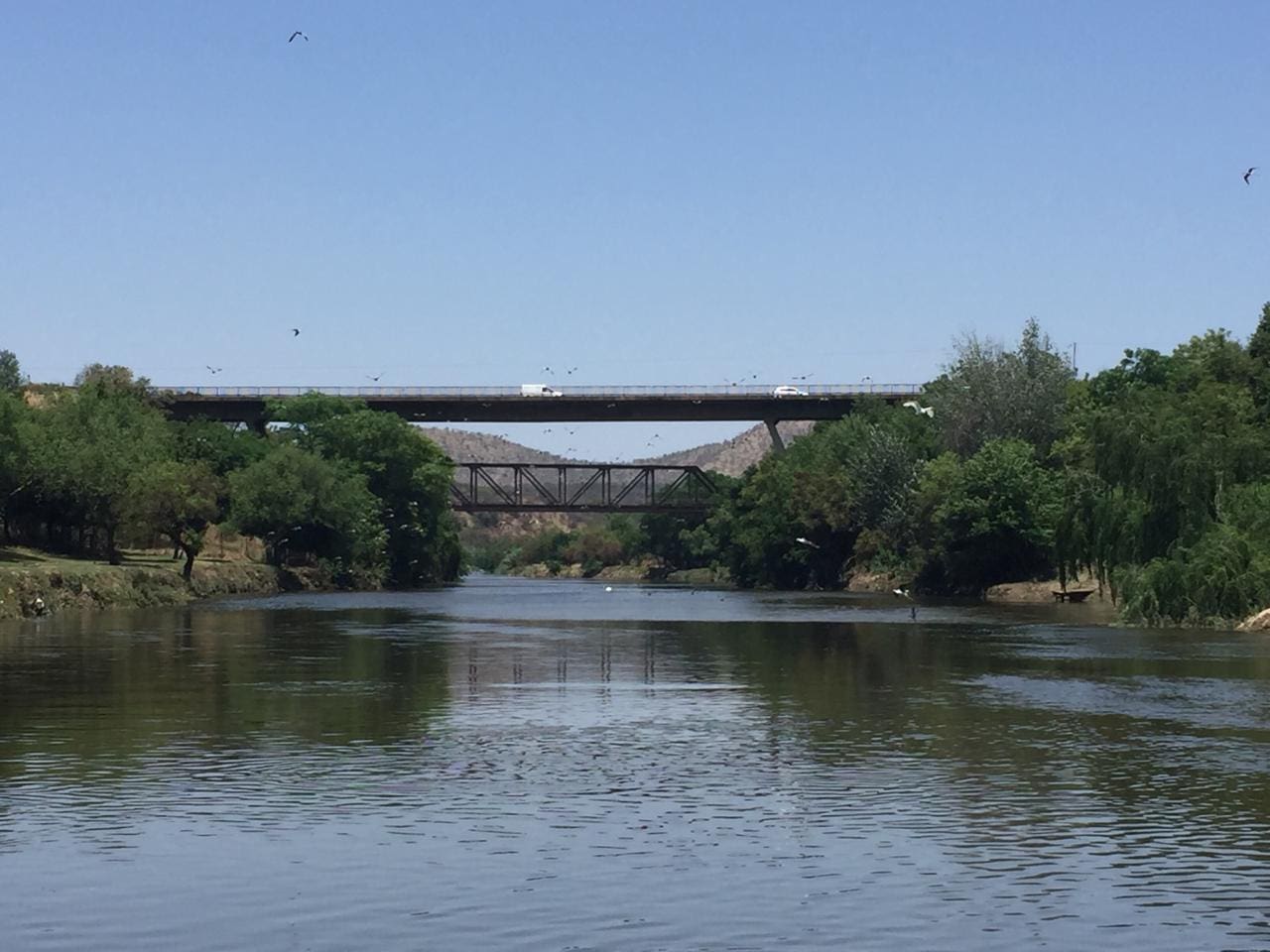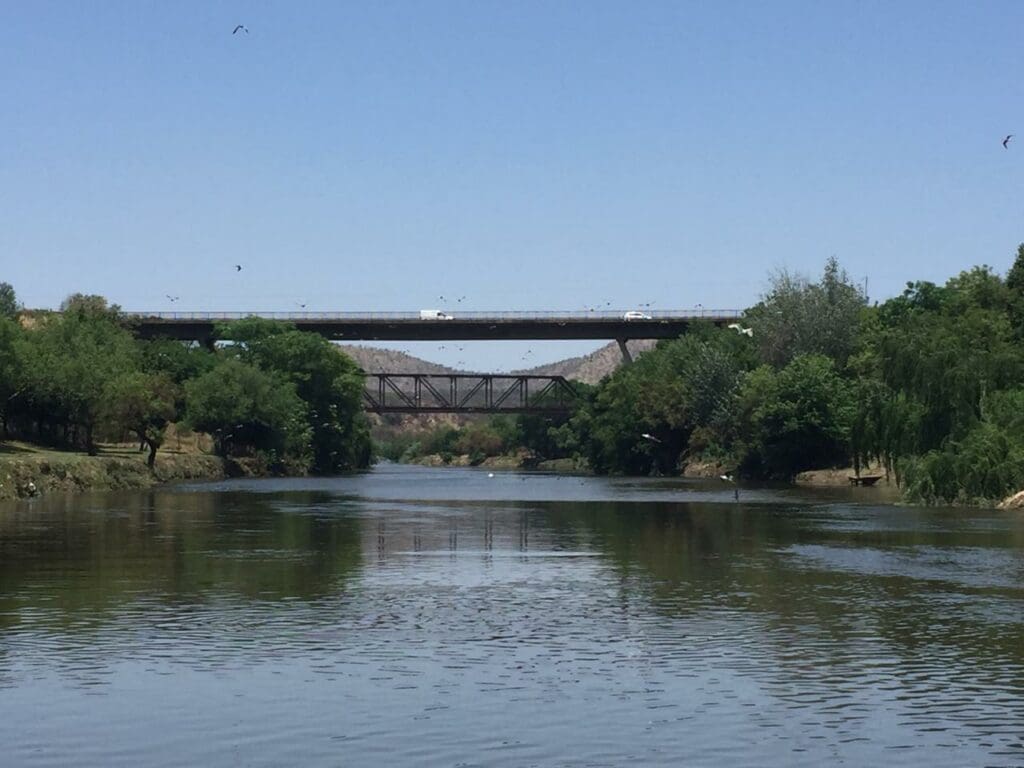 The Project
Airboat Afrika @ Harties is taking guests to enjoy the Crocodile River and Hartbeespoort Dam and learn about the Magaliesberg Biosphere Reserve. Pollution is such a devastating problem that we created the Clean the Crocodile Campaign to improve living conditions and wildlife habitat.
Who we are
Airboat Afrika is based in Johannesburg and provides tailor-made airboats & services in Africa and Asia for a range of applications including:
Tourism, Safaris, Birdwatching, Fishing
Nature & Wildlife Conservation
Film Shoots, Music Videos, Advertising, Fashion, TV Shows
GPS Mapping, Bathymetry
Water Sampling, Weed Control & Environmental Management
Flood Relief, Food Distribution
Search & Rescue, Medical Evacuation
Recovery, Construction, Cargo & Personnel Transport
Law Enforcement, Border Patrol, Security Services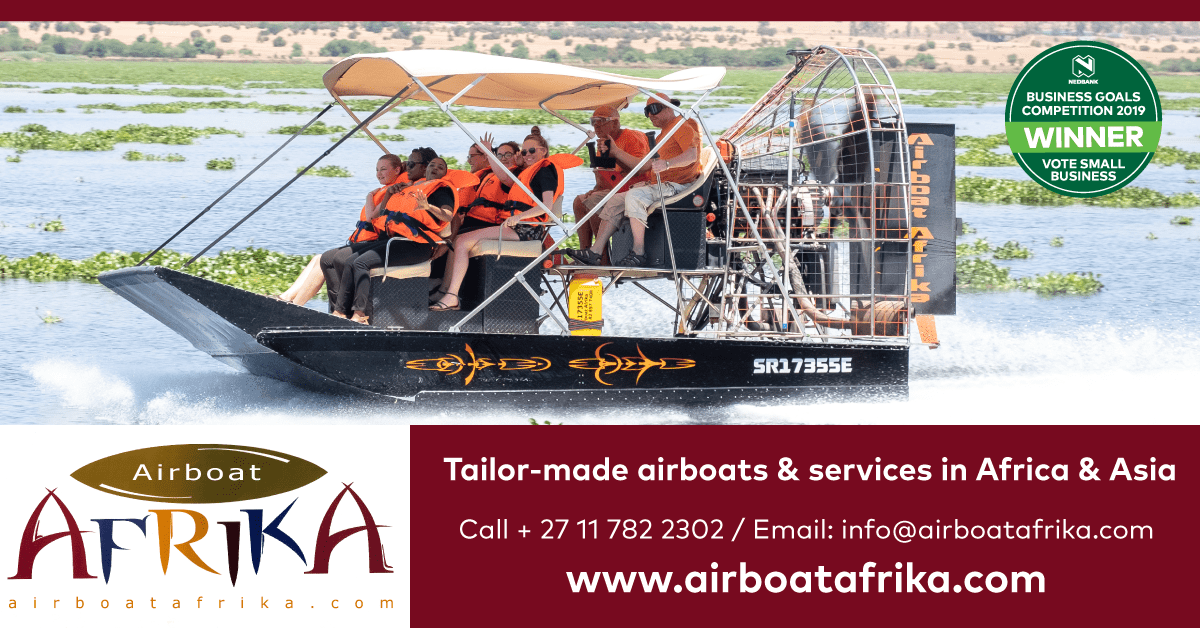 More and more we witness pollution becoming a major threat to the wildlife habitat. Floating plastic bottles, bags, packaging material and garbage also constitute a health hazard to local inhabitants and families coming to enjoy nature.
Clean the Crocodile brings local residents, estate operators, local business and the tourism industry together to regularly collect trash along the Crocodile River. Steep riverbanks, shallow waters and hidden obstacles make access almost impossible. The airboat is the best suited working platform to safely reach any location to remove trash.
The project needs to acquire trash bags, personal protection equipment and drinking water for volunteers. Fuel is needed for transport and trash removal after collection.
Helpers will essentially work on a volunteer basis, but some paid job opportunities will be created for the local community.
Donations for meals – hard work makes hunger – and equipment are also required.
Milestones will be the buy-in of local estates and residents to participate with network marketing, fundraising, volunteer work and donations for the work.
For a sustainable environmental impact, this must be a regular activity
The first goal of R 5,400 will get us going to cover 2 weekends on the Crocodile River.
The collected trash will be weighed & documented, procedures and requirements evaluated and updated.
The dream goal of R 239,100 will have us busy collecting trash every week for an entire year !
The Team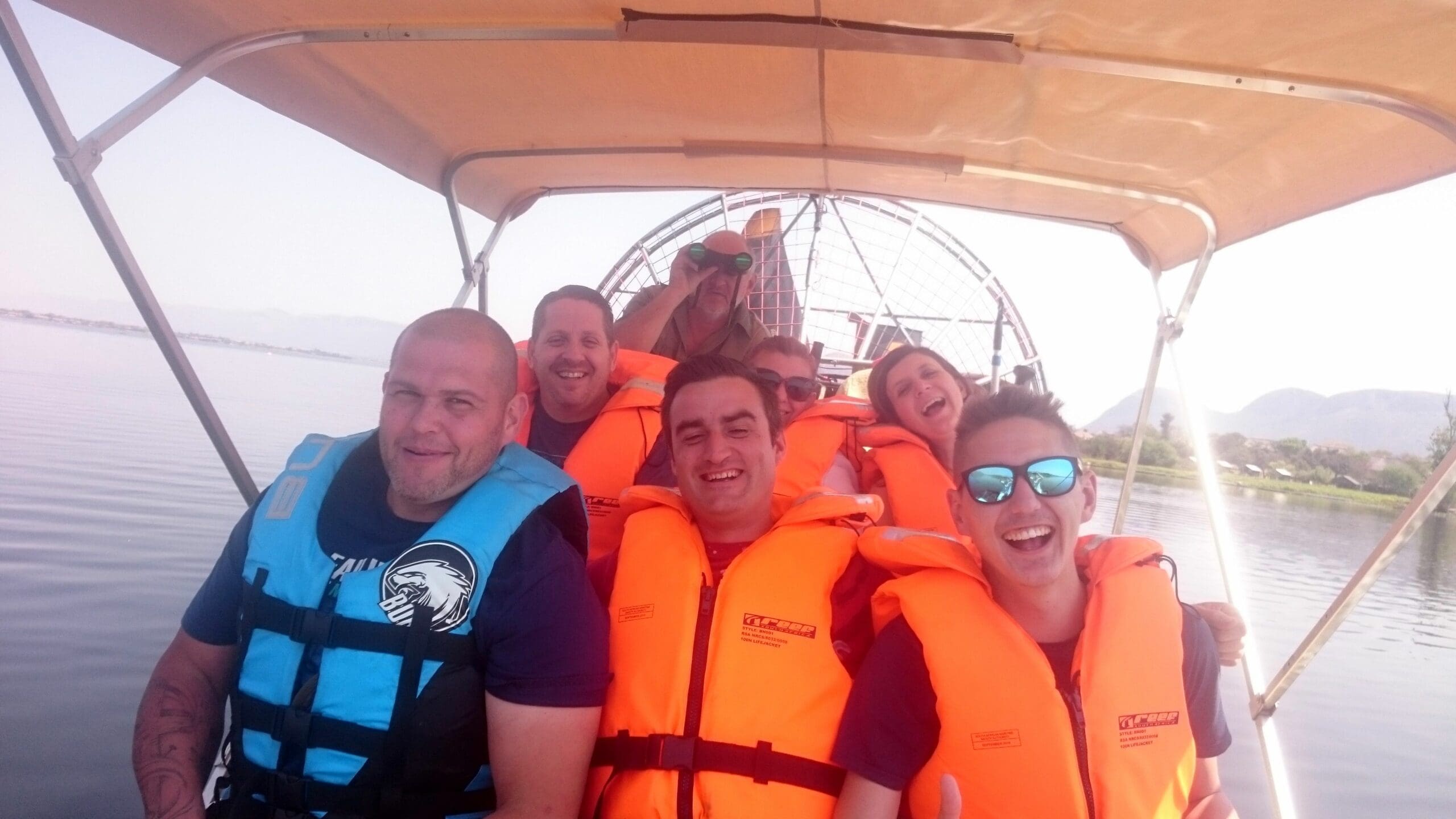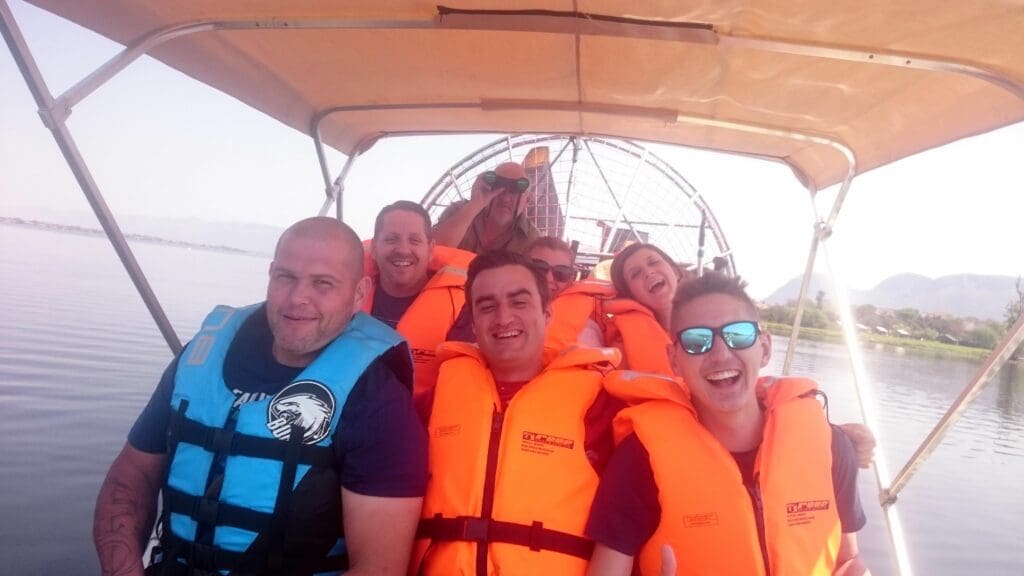 The pollution, plastic and flotsam along the banks of the dam and the Crocodile River are too shocking – and too unhealthy – to be ignored.
This is the water we drink and eat every day!
Somebody's gotta do something.
And that's us at Airboat Afrika.
And you.
And you, and you, and YOU too!