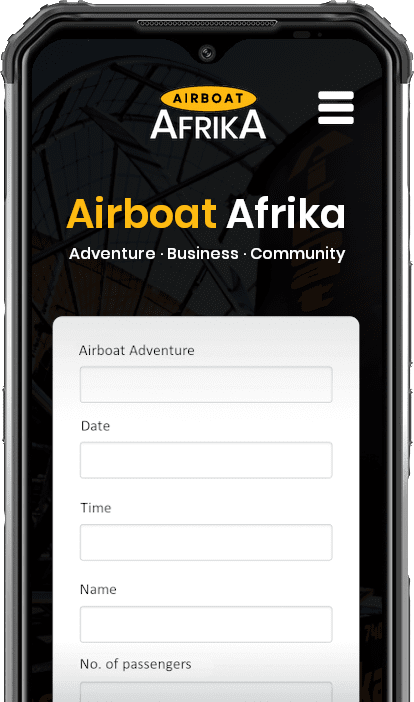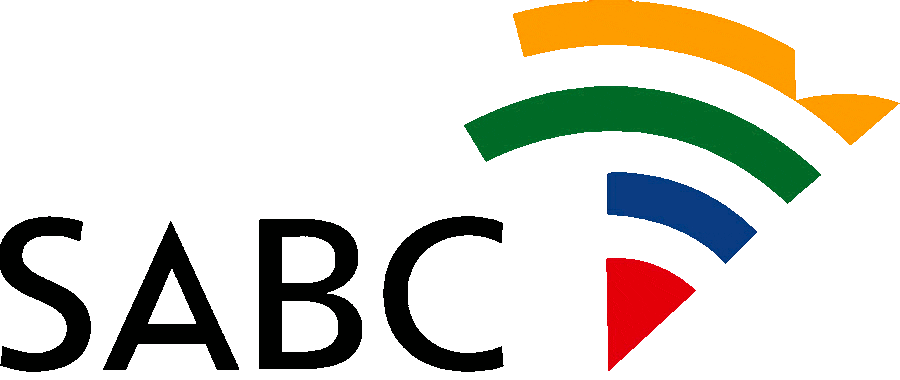 "For your next adrenaline rush, you just have to take one of the many rides available from Airboat Afrika!" 😀🚤
Simoné Ebersohn – Saldanha, SOUTH AFRICA
"For your next adrenaline rush, you just have to take one of the many rides available from Airboat Afrika!" 😀🚤
Simoné Ebersohn – Saldanha, SOUTH AFRICA
"It was fun, amazing and Chris is a professional. You will have a blast! I am not a water person trust me but thought to be brave and it was an amazing experience! It was a joy! …and the service was excellent, the organizers are professionals and the experience is absolutely fantastic! It's fun, refreshing…
And the views around the dam and just the atmosphere and the vibe was great. Highly recommended."
Liemo Rampa – Johannesburg, SOUTH AFRICA
"It was fun, amazing and Chris is a professional. You will have a blast! I am not a water person trust me but thought to be brave and it was an amazing experience! It was a joy! …and the service was excellent, the organizers are professionals and the experience is absolutely fantastic! It's fun, refreshing…
And the views around the dam and just the atmosphere and the vibe was great. Highly recommended."
Liemo Rampa – Johannesburg, SOUTH AFRICA
Why Do I Need A Voucher?
There are awesome advantages when you buy a voucher.
You can give the thrill of an airboat ride as a gift – and the holder can book whenever they like, all on their own time.
You can use a voucher to freeze your rate. Simply prepay your airboat ride 100%, but only book later – and today's rate is guaranteed.
Remain flexible! You know what you want, but you cannot decide yet exactly when. Get your voucher now and then book once you're sure.
What Does A Voucher Cost?
That's entirely up to you! You can choose your own value based on your budget and plans.
Budget – Choose any amount you can afford. We recommend starting from R100 – the sky's the limit!
Plan – Choose the ride you want, then select for the right number of persons
I Lost My Voucher

Don't panic! There's plenty of time to do that later. All you need to do is Contact Us and tell us about it. Give us your name, the email address you used to buy the voucher, and anything else you might remember: date of purchase – credit card number – voucher amount…
We'll verify your credentials and issue a replacement.
Bingo!
How Do I Redeem A Voucher?
Every voucher comes with a unique code. When making your booking, you make your selection, then indicate your Coupon Code – and Voilà! – the voucher value is magically deducted off your total.
Simply pay the difference – if any – and that's all, folks
Now you're good to go.