Africa Pageants
The world is coming to play at Harties… for the 2nd year in a row, we are honored to support Carolyn Botha's Africa Pageants (@SAPageants). Pageant week is being held in and around our homestead, where – for 10 days – contestants undertake 3 to 4 activities every single day!
So Much To Do
There so much to do in Harties? Who would've thunk!
Water activities alone take up an entire Monday. It starts with a session of photo shoots, before everybody gets to board Prime Time at Boaters World.
While activities, photo shoots and the fun continue, we take everyone for a Ride and Slide on the airboat.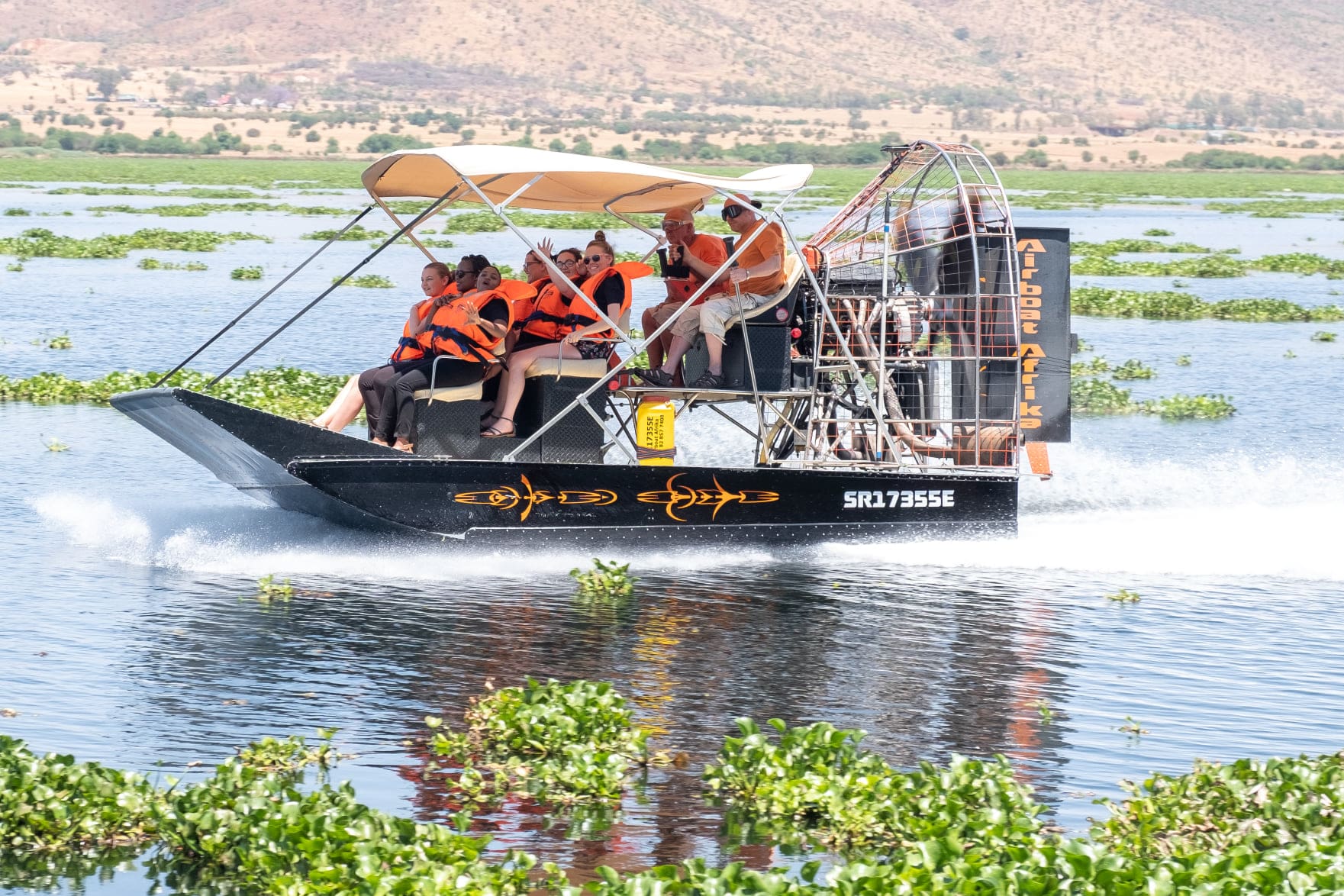 Community Spirit
As always with events happening on the dam, our friends from the NSRI are there to make sure there's backup, and to share in the fun, of course!
In fact, all of us around the dam work together to make this event a success. In total, there are well over two dozen businesses around Harties coming together on this. It is in this spirit of community that we support one another - to the benefit of our guests making the most of their time with us. We want you to tell your friends, and come back to do more and stay more often in Harties. #harties #hartiestourism #magaliesberg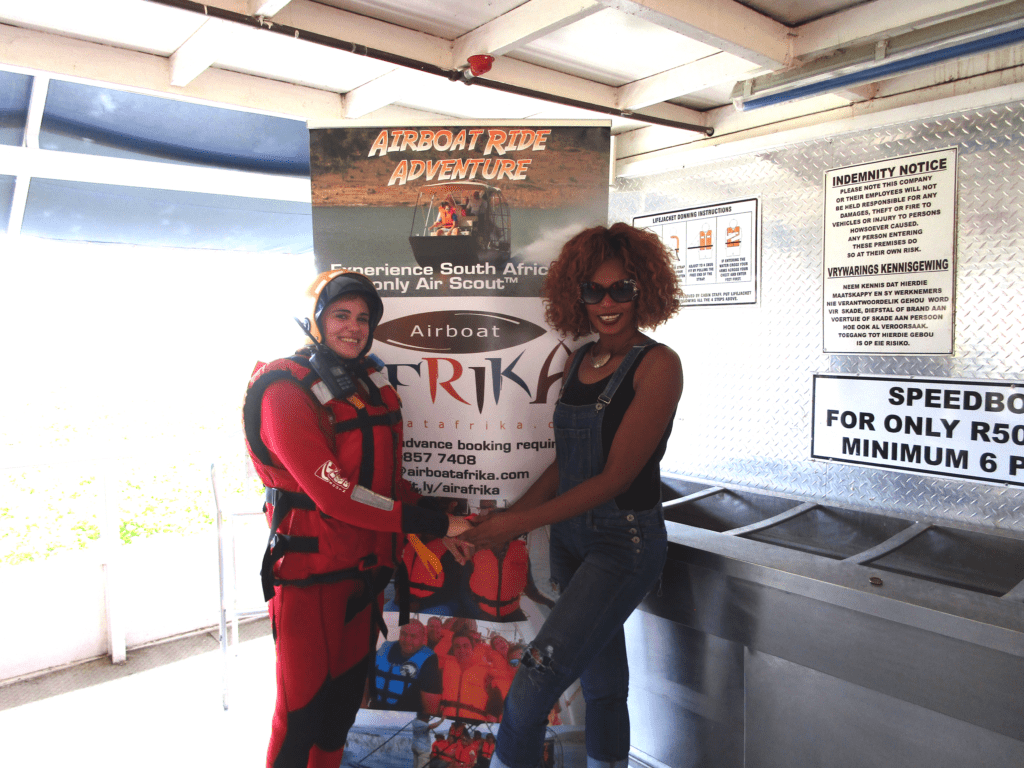 Are You Ready?
Curious? You should be!
Did you know Harties is the Adventure Capital of South Africa?
Around the dam, you find so many different activities, places to see, and places to be, that we can keep 40+ contestant busy for 10 days. In fact, within a few minutes drive around our 2,000 ha dam, you find the greatest variety of activities anywhere in South Africa!
Come out and play, relax and stay. Believe me - You're Worth It. All you gotta do is CONTACT US.