Organize a charity event. It's easy.
Do you have a birthday coming up?
An important anniversary in your life?
Or maybe it's just time to Give Back and Make a Difference?
Consider organizing a charity event.

What is that?

Instead of just having a big bash, have a bash with a purpose.
This is how it works:
Guests attending your party contribute to a charity you nominate (one or more) by paying towards the cost of a huge party – and a pre-determined amount (by your choice) goes to your chosen beneficiary/ies.
How do you do that? Easy. Keep on reading…
Start to think about a few questions
Occasion
What are you planning?
birthday
anniversary
important life event
Let us know what it's about so we can help with your preparations
Charity
do you already have a charity you currently support or favor?

if so, which one?

if not, what causes are close to your heart?

start looking into the matter and choose an NPO or project

be sure to do your homework – find out as much as you can, verify their registration credentials and track record

once you've made a choice, share those details with us
Guests
only your friends and family?

or do you want to advertise to the public to get maximum support?

do you plan to let the charity know upfront and partner with them for communication?


what about media?

how many people do you expect / plan for?
Event
Such an event includes as a minimum:
day pass access to Mountainview Game Farm (this includes hiking, walking, biking on your own MTBs)

an amount You specify to be contributed to your charity
Include

Add-ons you can then choose include:
airboat rides
guided hikes
e-scooter rides

bush games

catering (we provide a menu, you choose)
live music
your own event page online (which we create together with you)
a communication campaign on facebook, twitter, instagram in the run up to the event to spread the word, promote your event and thereby your charity
Reservations
forward the link to your booking page with us to all your guests, friends & family
this will also be included in all communication campaigns
guests sign up online and pay up front
You will receive monthly stats on bookings
weekly stats in the month before
a final reconciliation after the event
Donation
we will then forward the collected amount to your charity and obtain a section 18A certificate as proof for you
the entire process is transparent and interactive

we provide the service, the back-office processing and share the information with you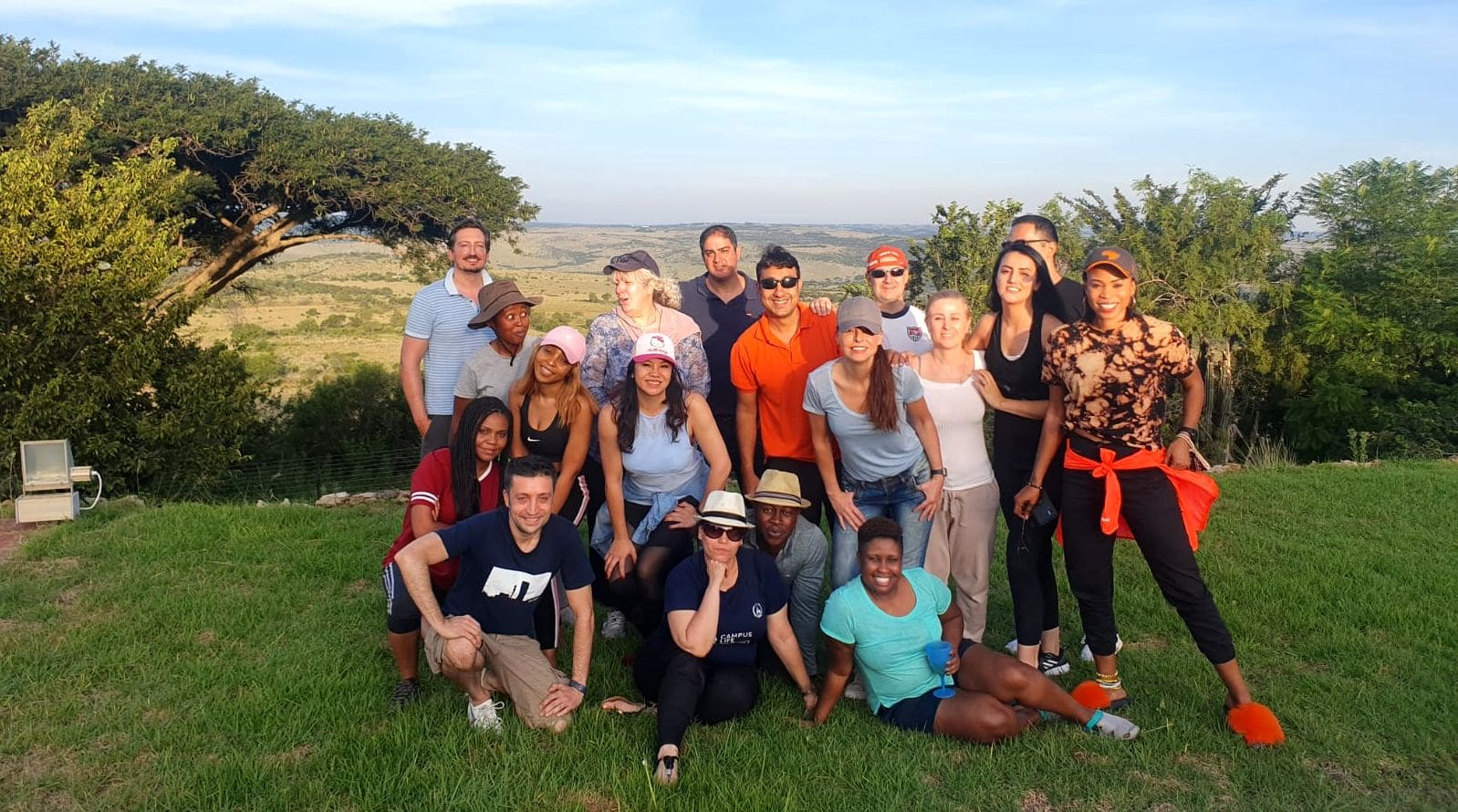 You determine
the charity (or more than one)

who to invite

how to communicate

what the event looks like

date and times
And we assist and manage it for you all the way.